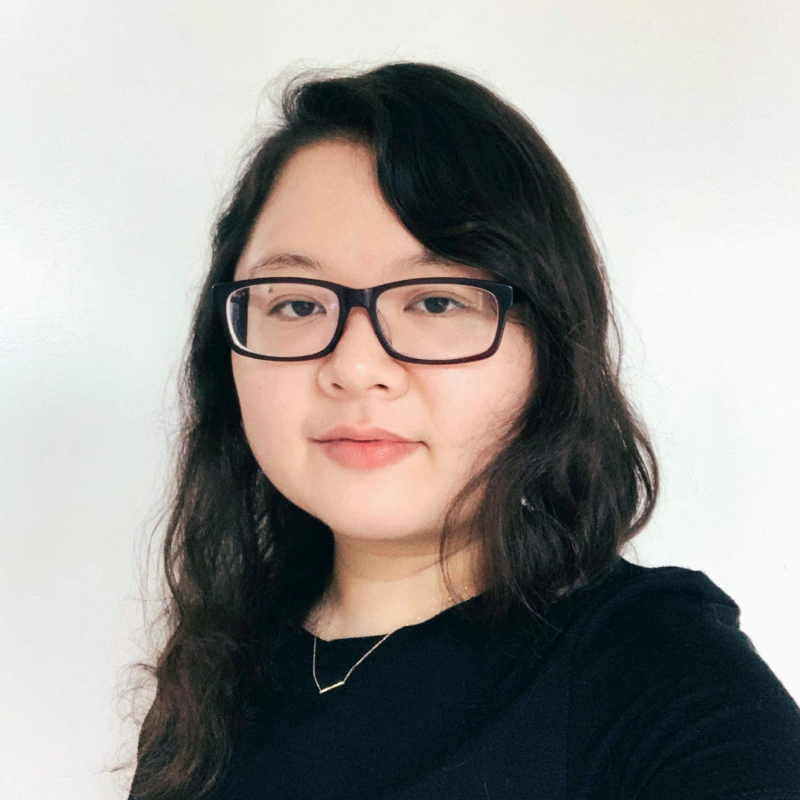 Introduction
I am Rachel Atmadja, an Interaction Designer with roots in architectural design—I craft experiences that elevate the human potential.
I adopt an empathetic posture to innovation that is rooted in a deep understanding of the customer's lived experience. At present, I am a Senior Interaction Designer at Capital One, where I design the service experiences and digital platforms for internal associates as well as external customers.
My chief area of focus is to elevate the Innovation Leadership to the Customer View. I regularly synthesize the collective intelligence of my Business, Operations, Product, and Tech partners during idea-generation and problem-solving workshops. I am also heavily involved in facilitating cross-functional alignment between Product Innovation Teams to ensure continuity in the customer service ecosystem. Ultimately, my goal is to deliver seamless experiences with a focus on outcome over output.
Formerly an Architectural Designer, I received my design education from the College of Architecture & Environmental Design at Cal Poly San Luis Obispo. I practiced architecture professionally for six years at several award-winning architecture firms in the Los Angeles area. Koning Eizenberg Architecture is the last architecture design firm that I had the honor to join.
Today, I design digital experiences & services that are built for impact at a scale that I can only dream of. It turns out I never really stopped building things after all.
Searching for my Résumé? You can find it here.
What motivates you?
A large part of my work as a Designer is having the ability to discern where people are struggling, and where people are being excluded from opportunities for a better way to live, work, and play.
My goal as a designer is for people to feel seen and heard in my work. Nothing makes me happier than designing tools that enable people to accomplish far more than what they thought they were capable of accomplishing. Strategizing and designing products that truly make a difference at a personal and relational level is what makes pushing design solutions forward in the face of doubt and uncertainty worth it for me.
What are your interests outside of work?
I am an avid reader and writer. I also like to build things with my hands.
I write about the unexpected connections that I observed while operating at the intersection of design, ethics, technology, & more. My curiosity about the Designer's role in the creation of AI-powered smart services led me to write a case study about designing for the unpredictability in the human experience.
I also design and craft furniture inspired by architectural hardware pieces and other objects of industry. To put my floral design skills to good use, I arrange floral bouquets for friends and family on special occassions.
Which buildings did you work on?
I am fortunate to have worked on a skyscraper, a stadium, and several urban housing projects within the first few years of my architectural career.
As an architectural designer, I was part of the cross-functional design and engineering teams behind the U.S. Bank (Vikings) Stadium, a residential high-rise at San Francisco, and the Naval Hospital at Camp Pendleton.
Additional