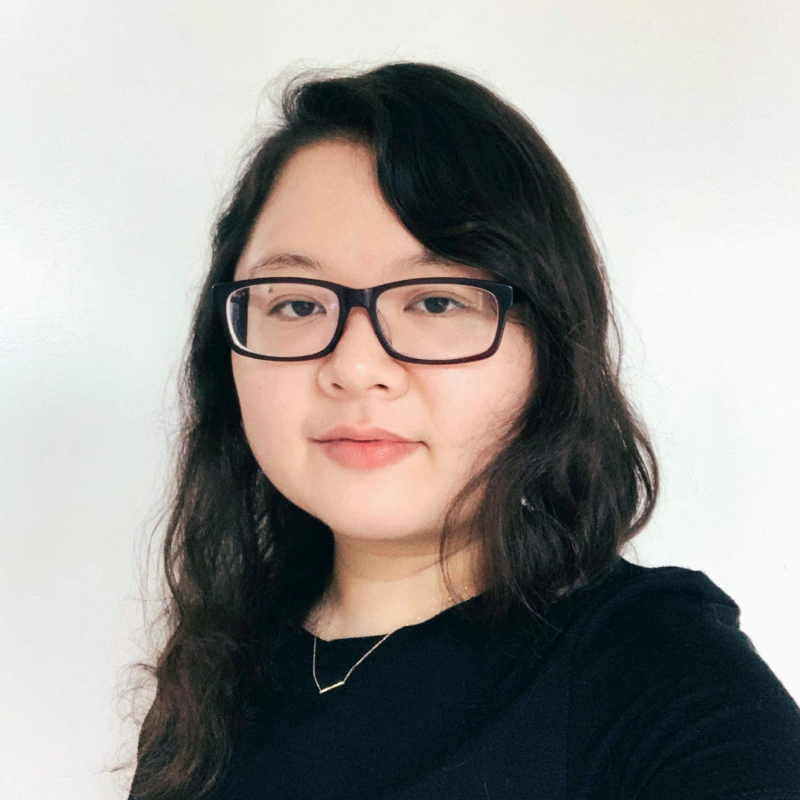 Introduction
I am Rachel Atmadja, a Service Designer and Human-Centered Researcher with roots in architectural design—I craft experiences that elevate the human potential.
I adopt an empathetic posture to innovation that is rooted in a deep understanding of the customer's lived experience. My chief area of focus is to elevate the Innovation Leadership to the Customer View.
Formerly an Architectural Designer, I received my design education from the College of Architecture & Environmental Design at Cal Poly San Luis Obispo. I practiced architecture professionally for six years, the Santa Monica firm Koning Eizenberg Architecture is the last architecture design firm that I had the honor to join.
Today, I design digital experiences and services that are built for impact at a scale that I can only dream of. It turns out I never really stopped building things after all.
What motivates you?
A large part of my work is having the ability to discern where people are struggling, and where people are being excluded from opportunities for a better way to live, work, and play.
Envisioning a future where inclusion becomes a primary guiding principle in the allocation of opportunities and resources in society genuinely moves me to do my best work. By upleveling to the human lived experience, I make sense of the complexity of human interactions and bring clarity to the ambiguous space that is innovation.
What are your interests outside of work?
I am an avid reader and writer. I also like to build things with my hands.
I write about design, technology, & ethics. My curiosity about the role of design in the creation of AI-powered smart services led me to synthesize a framework to design for unpredictability in the human experience.
I design and craft furniture inspired by architectural hardware pieces and other objects of industry. To put my floral design skills to good use, I arrange floral bouquets for friends and family on special occassions.
Which buildings did you work on?
I am fortunate to have worked on a skyscraper, a stadium, and several urban housing projects within the first few years of my architectural career.
As an architectural designer, I was part of the cross-functional design and engineering teams behind the U.S. Bank (Vikings) Stadium, a residential high-rise at San Francisco, and the Naval Hospital at Camp Pendleton.
RESUME AND CONTACT INFORMATION
Connect with me on LinkedIn